It doesn't get any Hotter than this!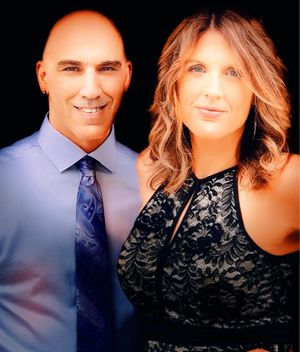 Duo Live Promo Live at Resorts Casino
LIve at Resorts Casino

ONE HOT MESS LIVE AT RESORTS CASINO - ANGEL FROM MONTGOMERY

  LIVE AT THE INLET IN WILDWOOD NJ
ONE HOT MESS LIVE AT ICONA RESORTS WILDWOOD - CHEAP THRILLS - SIA

 is one of  New Jersey's Hottest Party Duo's
ONE HOT MESS DUO

 duo uses full backing tracks which makes it a great alternative to the full band! 
We play music everyone can dance and rock to in a small powerful package!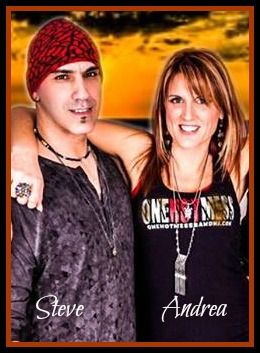 DUO PLAYS A WIDE RANGE OF 
MUSIC! WITH OVER 15 YEARS OF EXPERIENCE YOU CAN ALWAYS 
EXPECT THE BEST LIVE PERFORMANCE!
 " We just love to play music and love playing to all of our fans. The love and support we get from them makes it all worth it... Thank you everyone who supports the band, we love you all"
Andrea Yuhas
A proud supporter of Wampler Pedals and Musicman Guitars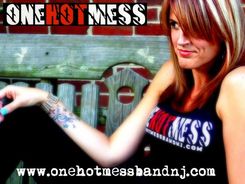 Contact Steve 856.419.3483

sycvr@yahoo.com

One Hot Mess Band


WE PLAY A WIDE RANGE OF MUSIC INCLUDING DANCE MUSIC, CLASSIC ROCK AND MOTOWN. ANYTHING YOU CAN DANCE AND SING A LONG TO!
Facebook - One Hot Mess Band